Great leadership is more important than ever!
How have you ridden the storm? Is your team still motivated? Is your business still on track? Are you ready for the new way of working?
A lot has changed since the Covid-19 pandemic struck, and we're still not sure what the future holds. This is why we've developed our free resources and support programmes to help you navigate the new normal.
15 hours of expert webinars.
FREE to view, 30 minutes each.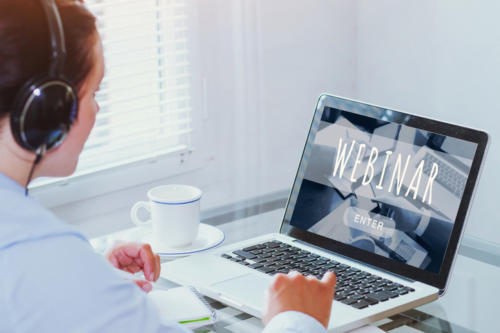 Learning, knowledge and expert guest speakers all wrapped up in 30-minute bite-sized webinars. What do you need to know?
Supporting SMEs.
Learn how to survive and thrive, for FREE.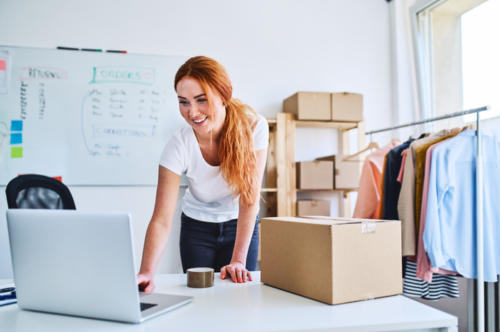 Want to secure a sustainable future for your SME? Check out our free mentoring programmes, e-learning pathways, webinars and more, to help you suceed in this period of change.
Supporting job seekers.
How employable are you?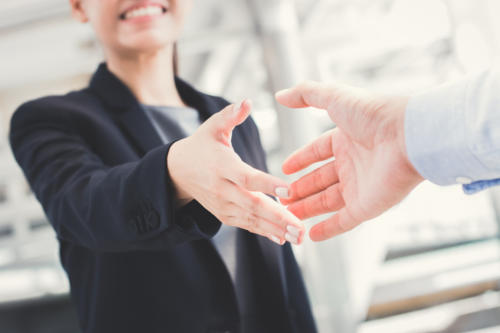 As Covid-19 threatens job security for many of us, this is a great time to develop your career potential, so use your time wisely, and check out these free tools and resources.
.
Want to know more about our support programmes?
Leading through adversity.