Member Exclusive Event - Crypto, Metaverses, and the Future of Business
Member Exclusive Event
Crypto, Metaverses, and the Future of Business
Interest in the crypto economy and metaverses is growing at a rapid pace, with over 350 million individual crypto users around the world, tens of thousands of firms accepting crypto, and hundreds of millions already using metaverses in the gaming world. When Facebook announced that it was rebranding to Meta as a statement of its intent to make its metaverse the new internet and help it become the biggest company in the world.

Businesses of every size are starting to explore the opportunities and experiment with how they can use these developments to enhance the customer experience and grow revenues.
This highly practical and interactive session will provide an introduction, explaining what cryptos and the metaverse are and show how businesses across multiple sectors are already using them. Rohit and Kapil will then highlight examples of the opportunities that are emerging and provide practical guidance on how to develop a deeper understanding of how to get started, define your initial goals, and then get started with some experiments.
Please note This event is available to members only - If you are not a member, you can join here.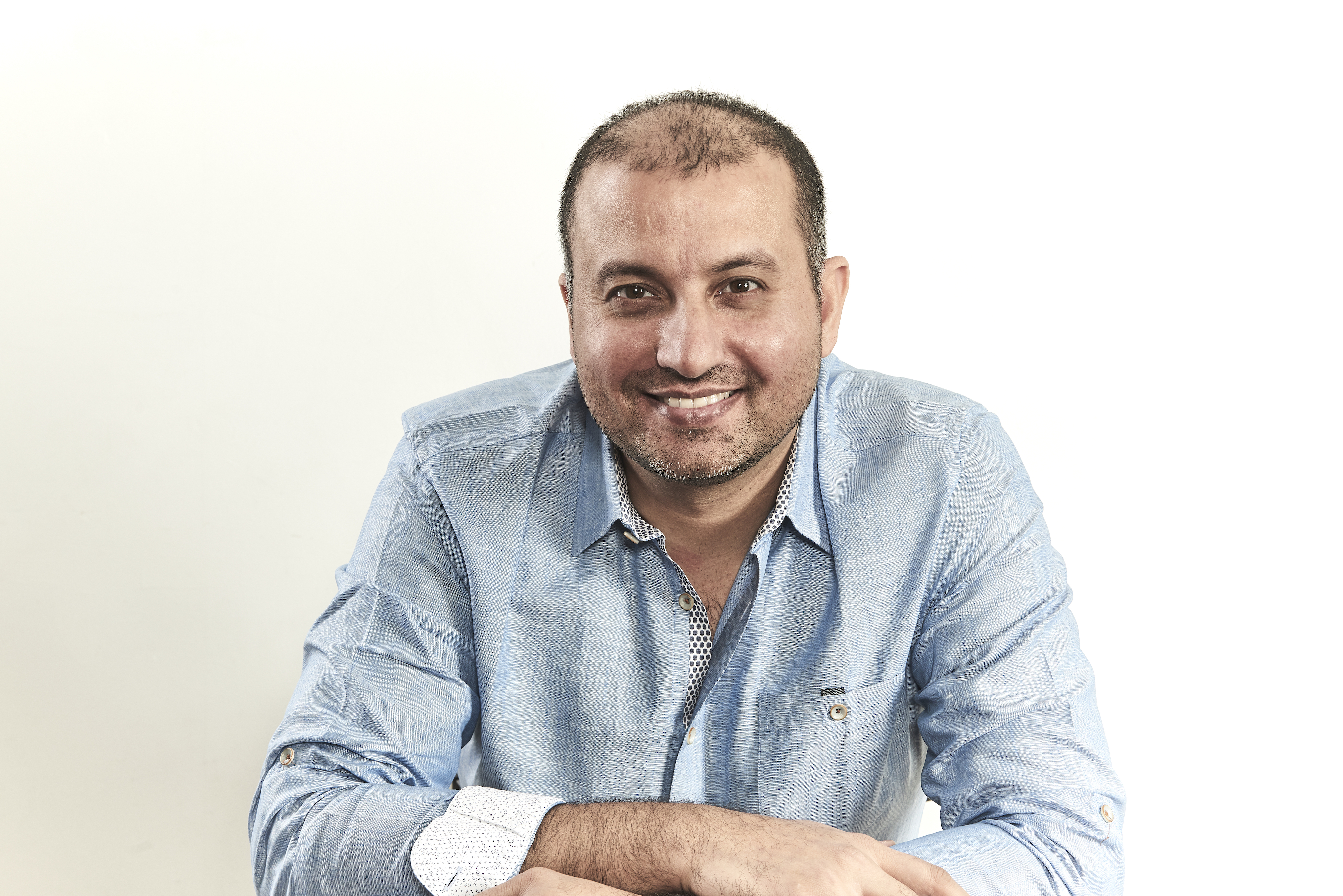 Kapil Gupta
Founder & Director, Nibana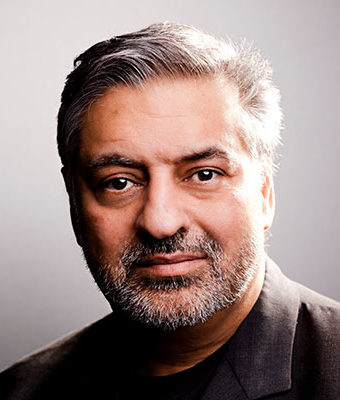 Also of interest
Talking and thinking about risk factors all the time and nurturing a climate of consultation, learning and trust are essential measures for maintaining resilience, says Justin Cuckow.
Gen-Z workers are 'career activists' who are using social media to champion flexibility, mental health and ethical values, says Dan Sullivan of education and careers platform Gen Z Talks.
What is systems leadership, and how is it helping to raise living standards in Wales for younger generations – and those who haven't even been born? Sophie Howe explains.