Member Exclusive Event - Business Leaders' Introduction into Information Security
Member Exclusive Event
Business Leaders' Introduction into Information Security
Risk to information assets is a business issue and requires Senior Leaders to own it. The ownership of information risk however, is not always dealt with as a business issue and business leaders are not always aware of their obligations and the actual threat landscape their businesses are operating in.
In a tech-vendor led marketplace, getting a true understanding of the risk landscape is often impeded by marketing in the fear, uncertainty and doubt mode, with the promise of a magical cyber amulet to cure all ills. This marketing, enabled by the disconnection of senior leaders from the risk discussion, often results in significant tech spend without always addressing the true root causes of the risk issues. But how do we reconnect the two whilst ensuring the allocated resources are budget friendly and effective? How do we handle those Director obligations and lead our businesses and organisations through the complex and acronym laden world of security? This webinar serves as an introduction to the key themes and a top level look at what Directors and Business Leaders really need to know.

Please note This event is available to members only - If you are not a member, you can join here.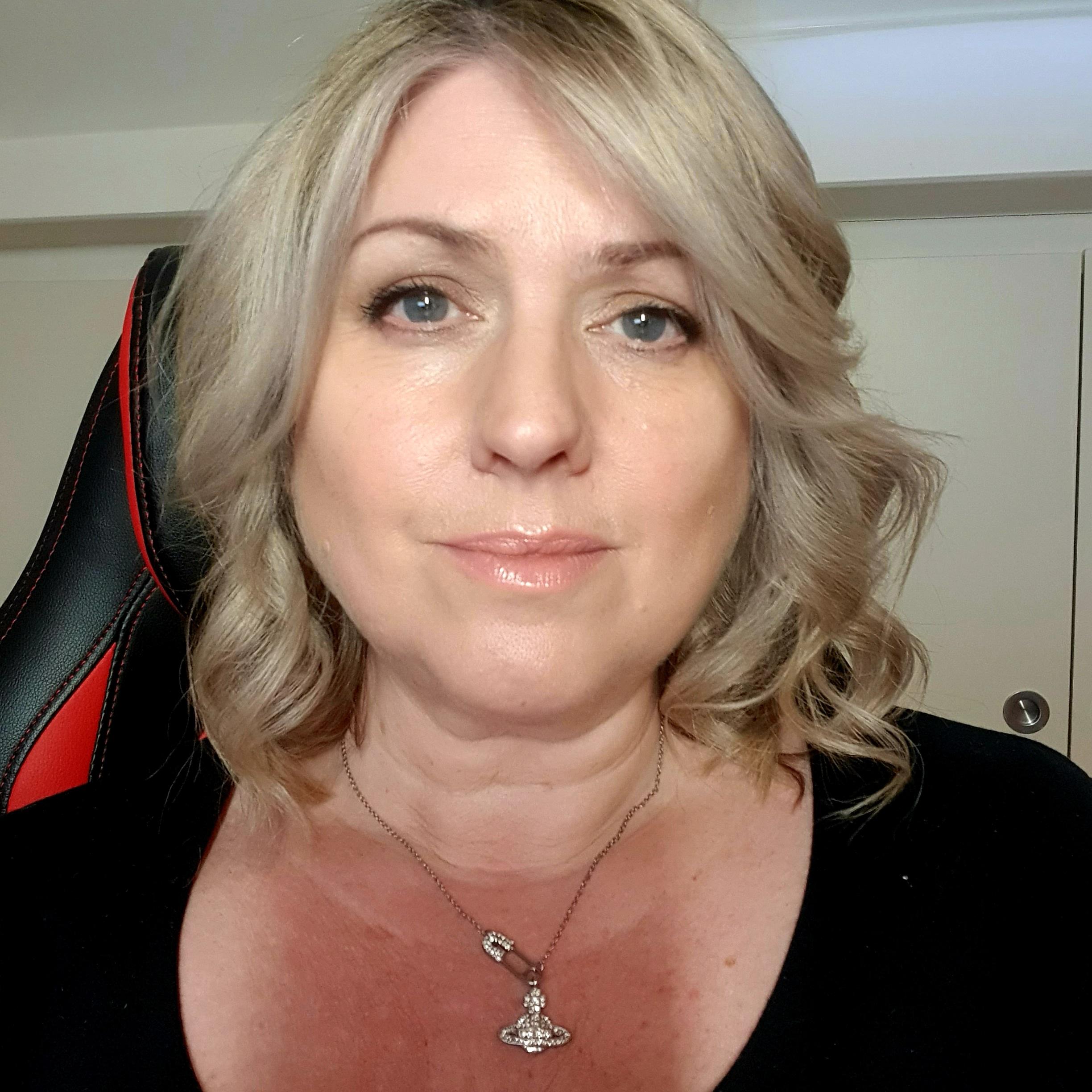 Ellie Hurst
Head of Marcomms & Media at Advent IM Limited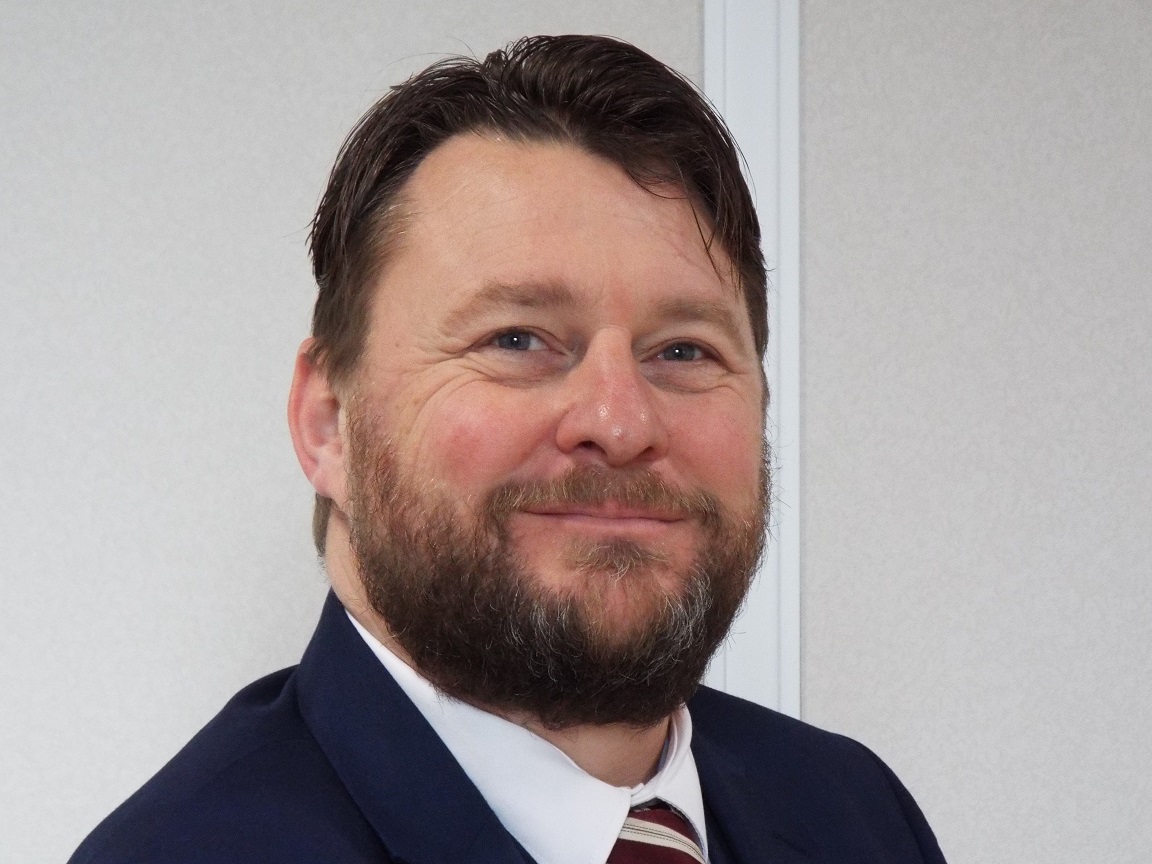 Mike Gillespie
Founder, Advent IM Limited
Also of interest
What is systems leadership, and how is it helping to raise living standards in Wales for younger generations – and those who haven't even been born? Sophie Howe explains.
The Institute's CEO, John Mark Williams shares his interpretation of agile leadership, and how we can use real life examples from the wild to develop our own agility skills for the modern world.
We can't predict the future – instead, we can build resilience and the ability to adapt better for change.