New leaders
Where do you need support?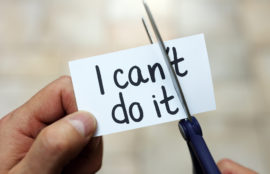 Develop your confidence
Our practical advice and blended learning resources boosts your confidence to face any leadership challenge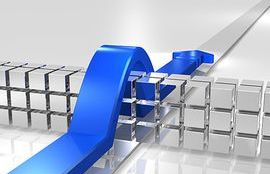 Overcome challenges
Reduce stress by making smarter decisions and getting the best out of your team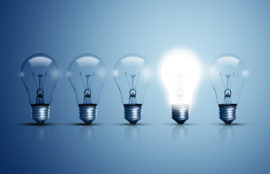 Get insight
Get insight into who you are as a leader and identify your strengths and areas for development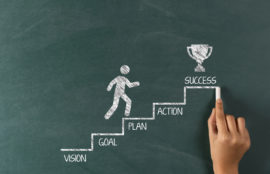 Get ahead
Enhance your career potential by demonstrating your commitment and keeping up to date with latest thinking
Membership gives you learning and development to improve your leadership capabilities.
We identify your areas of development, keep you up-to-date with the latest thinking and enhance your reputation, through a range of world-class, blended learning tools and resources.
Tools and resources to help you grow.
Access to our award-winning e-learning tool - MyLeadership, to identify your strengths and areas of development

A community of over 50,000 leaders and managers - share, learn and network with like-minded people

Leadership knowledge driven by expert research, built on over 70 years of leadership expertise

'EDGE' leadership journal - keeping you informed of current research

Get professional recognition and digital credentials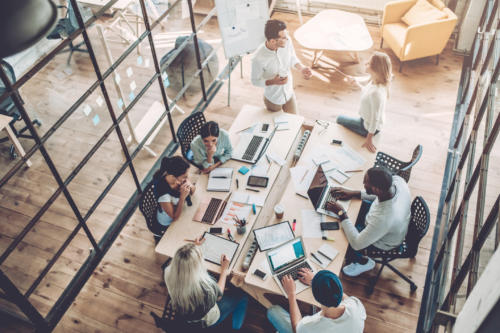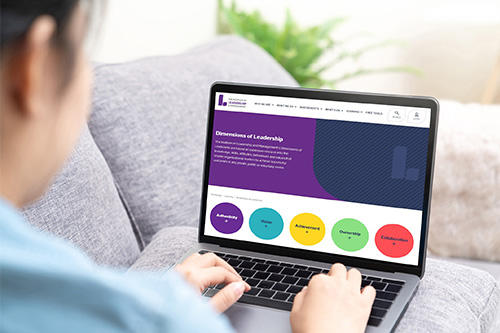 Identify your skills gap with MyLeadership.
Unlock your leadership potential. Our flagship e-learning tool combines online, blended learning resources with interactive guidance from Institute experts, forming the basis of your leadership journey.
Test yourself on 49 components of leadership to find out where you need support

Uses the latest methods to engage learners, and to validate and certify your achievements.

Conversations with leadership experts to test your knowledge.

Fits around your workload, letting you complete your learning at your own pace.

No written assessments and e-badges to mark each completed component.
All of this for less than a coffee a week!
from £8.33 per month.
Cancel anytime.
Not sure of your grade?